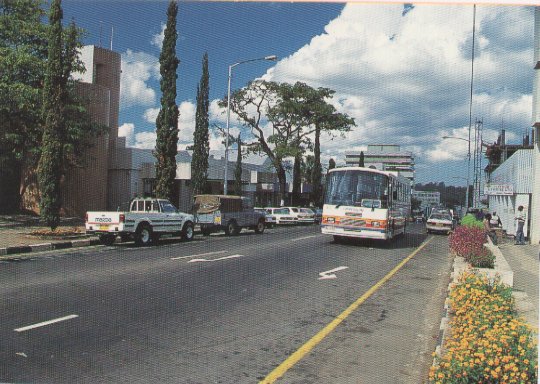 Discover Blantyre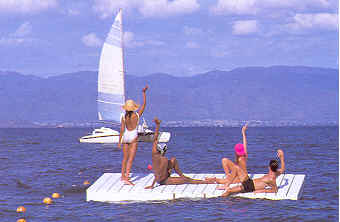 Memories Are Made Of...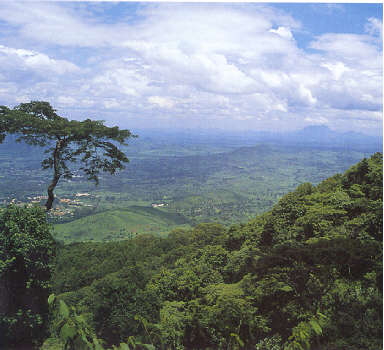 View From KuChawe Inn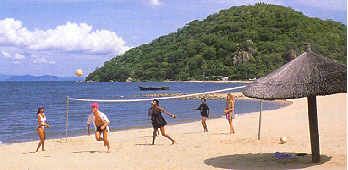 Fun In The Sun
More.....
---
** Disclaimer **
UNSPOILED EDEN
The narrow country of Malawi is one of Africa's most beautiful, its east border skirts a long translucent lake wrapped in rolling hills and exotic foliage. Split between tent camping and fixed accommodations, this wildlife tour takes you though Malawi and into Zambia by foot and small safari bus.
From the starting point, the capital city Lilongwe, you head to Mount Mulanje the "Island in the Sky" and one of Malawi's most majestic sights. You can attempt the summit, or enjoy easy walks and bird watching.
The next stop is Liwonde National Park for wildlife viewing. We can explore by boat, looking for elephants, crocodiles and lazy hippos. You also enjoy game drives in this untamed and natural environment.
Driving on to Lake Malawi, you can relax, snorkel, fish or hire a boat and explore the outer islands.
---
[ Blantyre City] [ Blantyre City Street]
[ Blantyre Aerial View] [ Mulanje Mountain]
[ Nyika Plateau] [ Lake Malawi Fish]
[ Shire River] [ Wildlife - Elephants]
[ Malawian Art] [ Livestock]
[ Lake Malawi] [ Lake Malawi Life]
[ Going to the Market] [ Blantyre at Night] [ More.....]
---
You are visitor number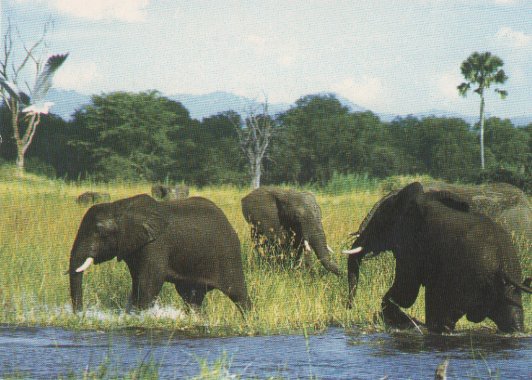 Wildly Beautiful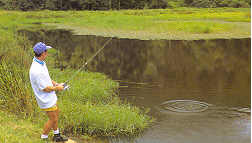 Gone Fishing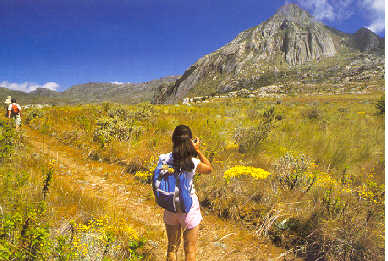 Hike 'n' See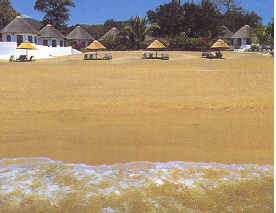 It's Waiting For You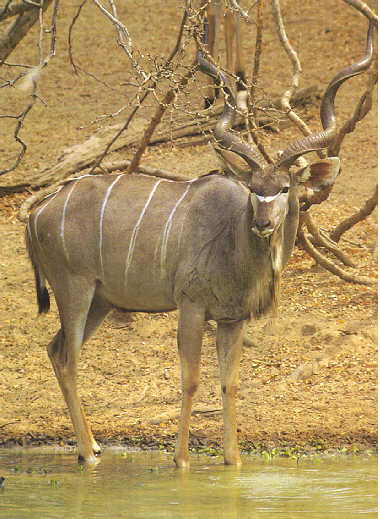 Strike a Pose